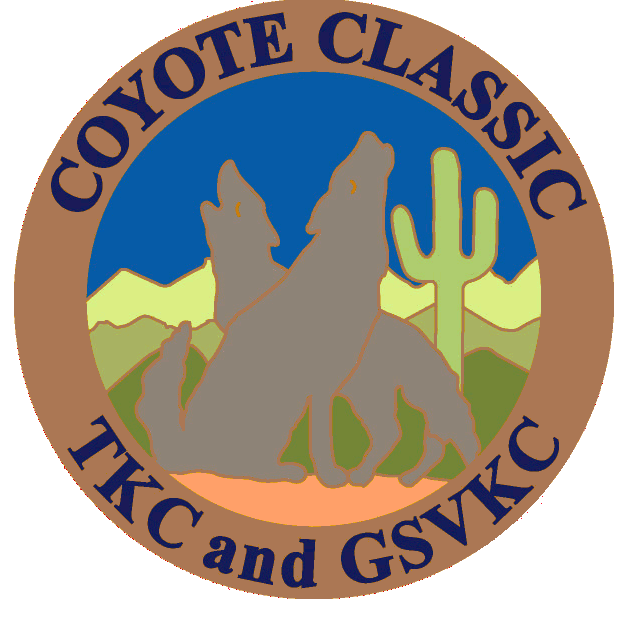 Coyote Classic Dog Shows
Four Shows - One Location Plus Independent & Designated Specialties, Working Group Show,
Obedience and Rally All Four Days
AKC National Owner-Handled Series - Friday, Saturday & Sunday
The Coyote Classic Dog Shows are accepting entries for All-American/Mixed Breeds enrolled in the AKC Canine Partners Program.
ENTRIES WILL OPEN ON Wednesday, September 16, 2020 at 12:00 PM PT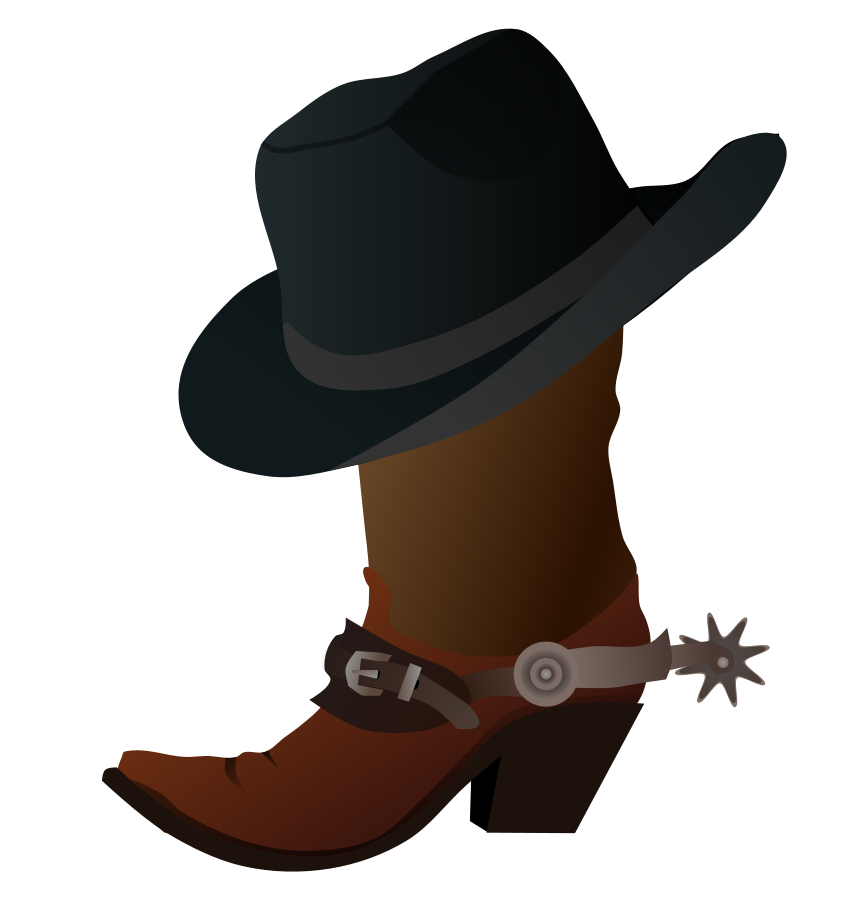 FRIDAY THRU MONDAY ARE WESTERN DAYS! BREAK OUT THOSE TEN GALLON HATS, SILVER BELT BUCKLES & COWBOY BOOTS AND CELEBRATE TUCSON'S WESTERN HERITAGE. DRESS FIDO IN COWBOY GARB TOO!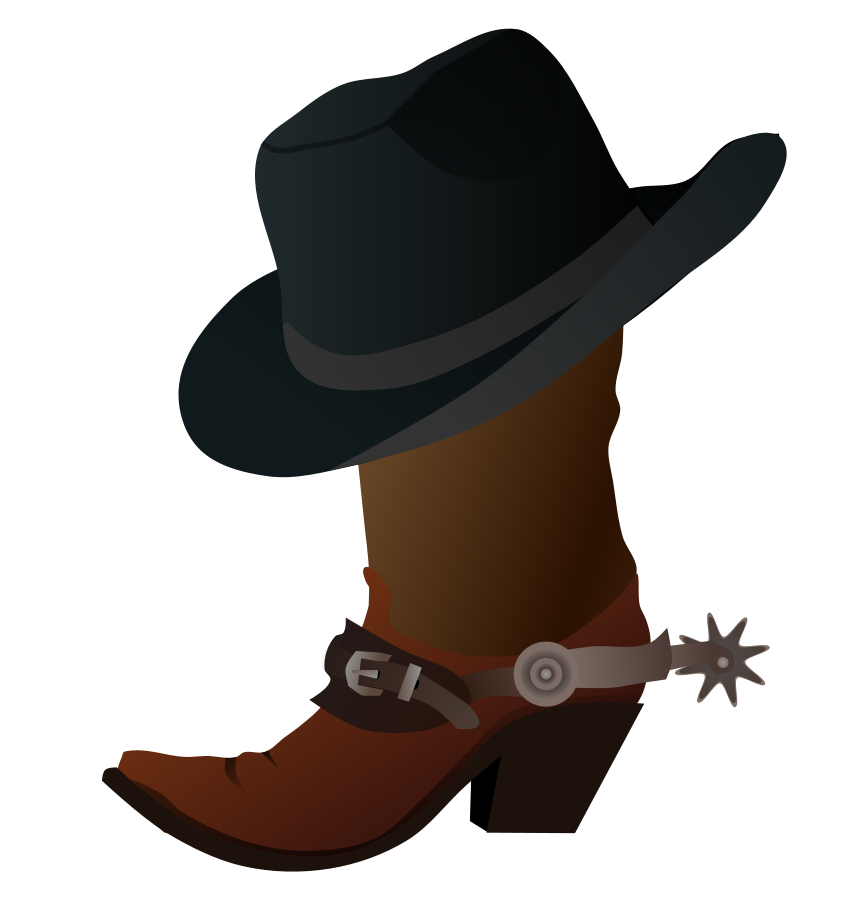 12 November 2020
Specialties
Working Group Show

13-16 November 2020
Coyote Classic Premium List
Coyote Classic Judging Program
13-15 November 2020
Agility
National Owner-Handled Series
13 November 2020
Friday's judging program
4-6 Month Puppy Competition
Trick Dogs
14 November 2020
Saturday's judging program
Judging Junior Showmanship Seminar
Handling Seminar
PeeWee
Coursing Ability Tests
15 November 2020
Sunday's judging program
New Exhibitor Briefing 10 AM at the announcer's station by the Superintendent's Table - Spectators welcome
Coursing Ability Tests
16 November 2020
Monday's judging program