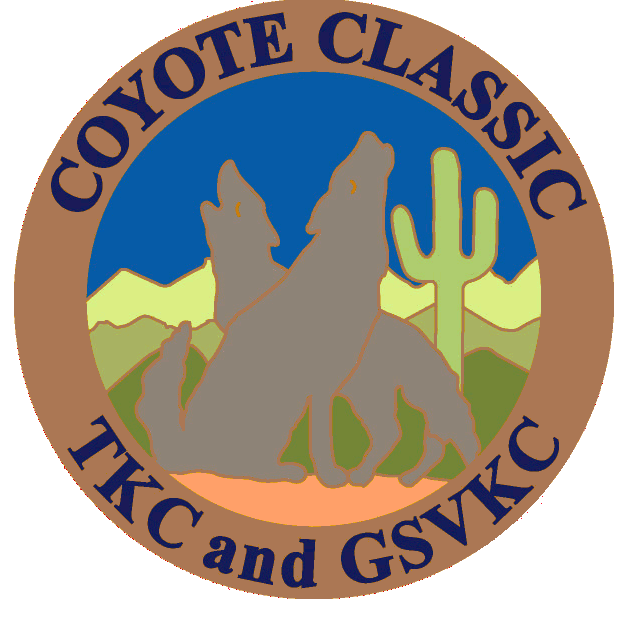 Coyote Classic Dog Shows
Four Shows - One Location Plus Specialties, and Working Group Show
Obedience, Rally, and AKC National Owner-Handled Series - Friday, Saturday & Sunday
*** NEW ***
FastCAT Friday - Monday
FSS - 2 Shows each on Saturday and Sunday
ALL CONFORMATION INDOORS!
NOTICE: On-line sales offline
On-line sales are temporarily off-line due to a technical issue. They will re-open Monday, October 2nd, at 10AM PT. We're very sorry for this inconvenience. Have a great show weekend!
The Coyote Classic Dog Shows are accepting entries for All-American/Mixed Breeds enrolled in the AKC Canine Partners Program.
There are lots of changes this year. For details please see: Changes for 2023
ENTRIES WILL BE ACCEPTED UNTIL Wednesday, November 1, 2023 at 12:00 PM PT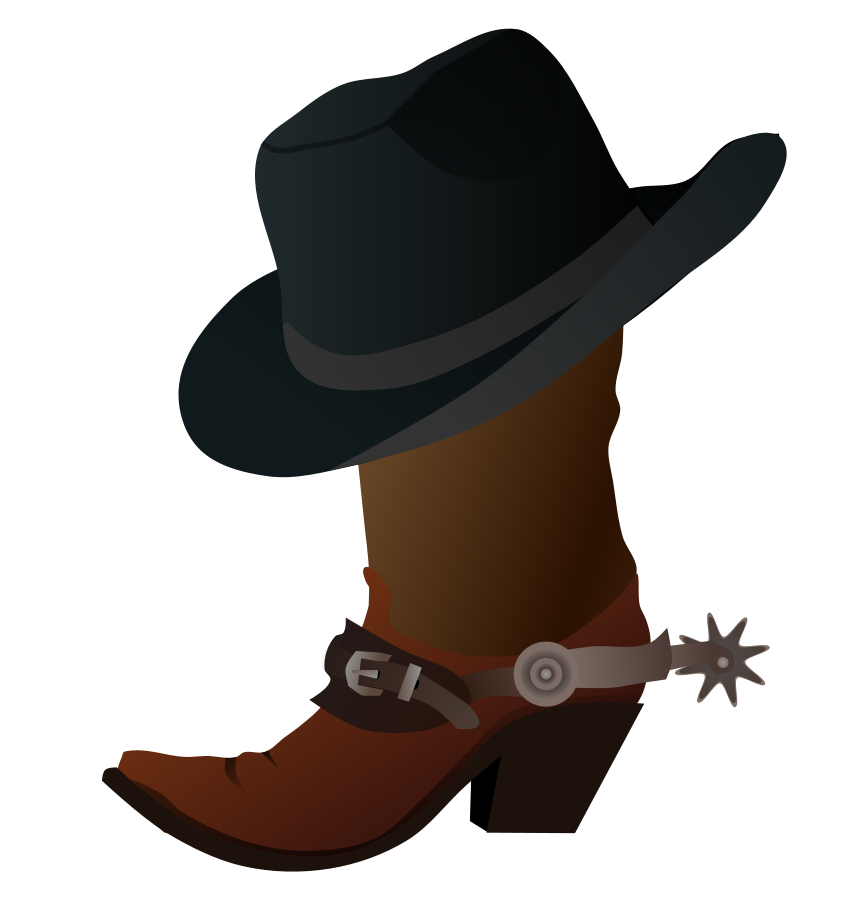 FRIDAY THRU MONDAY ARE WESTERN DAYS! BREAK OUT THOSE TEN GALLON HATS, SILVER BELT BUCKLES & COWBOY BOOTS AND CELEBRATE TUCSON'S WESTERN HERITAGE. DRESS FIDO IN COWBOY GARB TOO!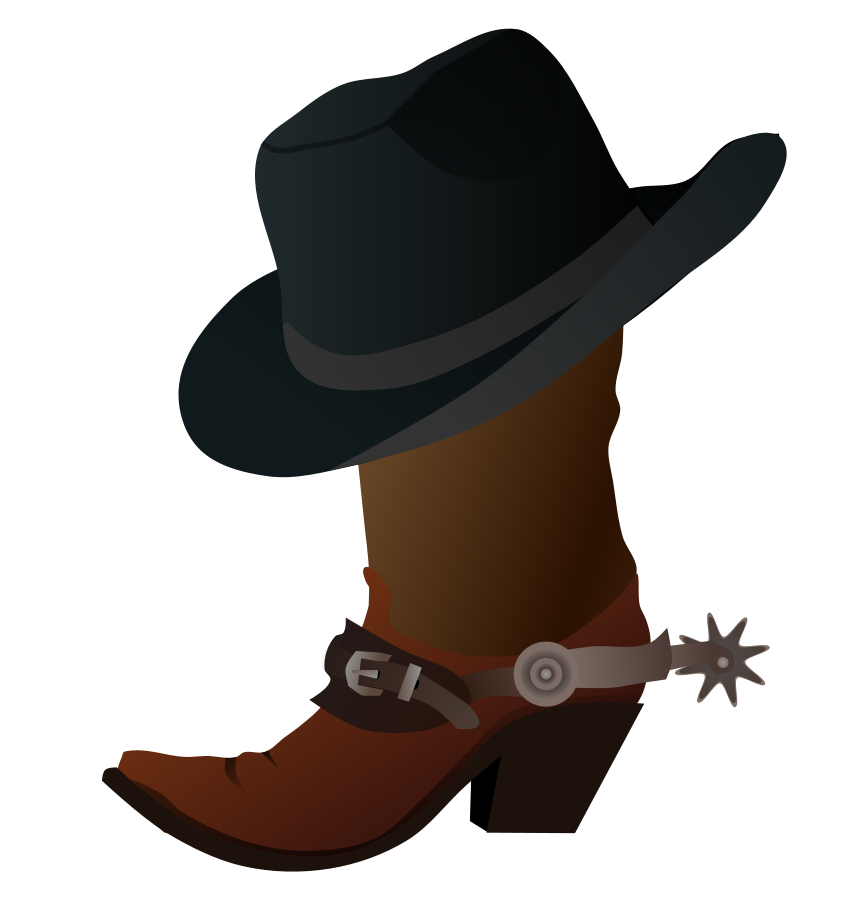 COVID-19 Information
Events are subject to immediate cancellation if any order or advisory by a federal, state, or local official would preclude the ability to conduct activities on Pima County property, such as orders and advisories intended to reduce the spread of the COVID-19 virus.